Canvasback Roofing, formerly known as AIS Roofing, has been providing new roof installation and roofing repair service to the homes and businesses of Tulsa Oklahoma since 2011. As a family-owned residential and commercial roofing business, we are dedicated to quality and professionalism in every aspect of our roofing services from initial inspection to final completion of your roof project.
If you have fallen victim to nature's wrath, call Canvasback Roofing. We understand firsthand the unpredictable weather that Oklahoma is known for. Our sales force is trained to identify all types of damage, regardless of the cause. Wind, hail, snow, ice, or tornado damage. We take care of it all.
We offer free inspections to determine your roof's condition and to help you decide whether you have a legitimate claim with your insurance company. We work directly with insurance carriers on your behalf to file the claim.
We are certified installers of many shingle manufactures.
Contact us today for a FREE ESTIMATE!
ABOUT US
Canvasback Roofing is an established company with over 28 years of experience, and a wide range of capabilities, large enough to meet the demands of today's sophisticated roofing requirements. Residential clients throughout the Tulsa Area have been pleased with our competitive pricing, service and workmanship. We are a GAF certified company.
Bobby Morris takes great pride in the workmanship of Canvasback Roofing. He understands that a roof is a big part of one of the most important investments you make and that a properly installed roof is key to "keeping a roof over our head" and protecting your family and your investment. He is committed to providing superior workmanship with each and every job.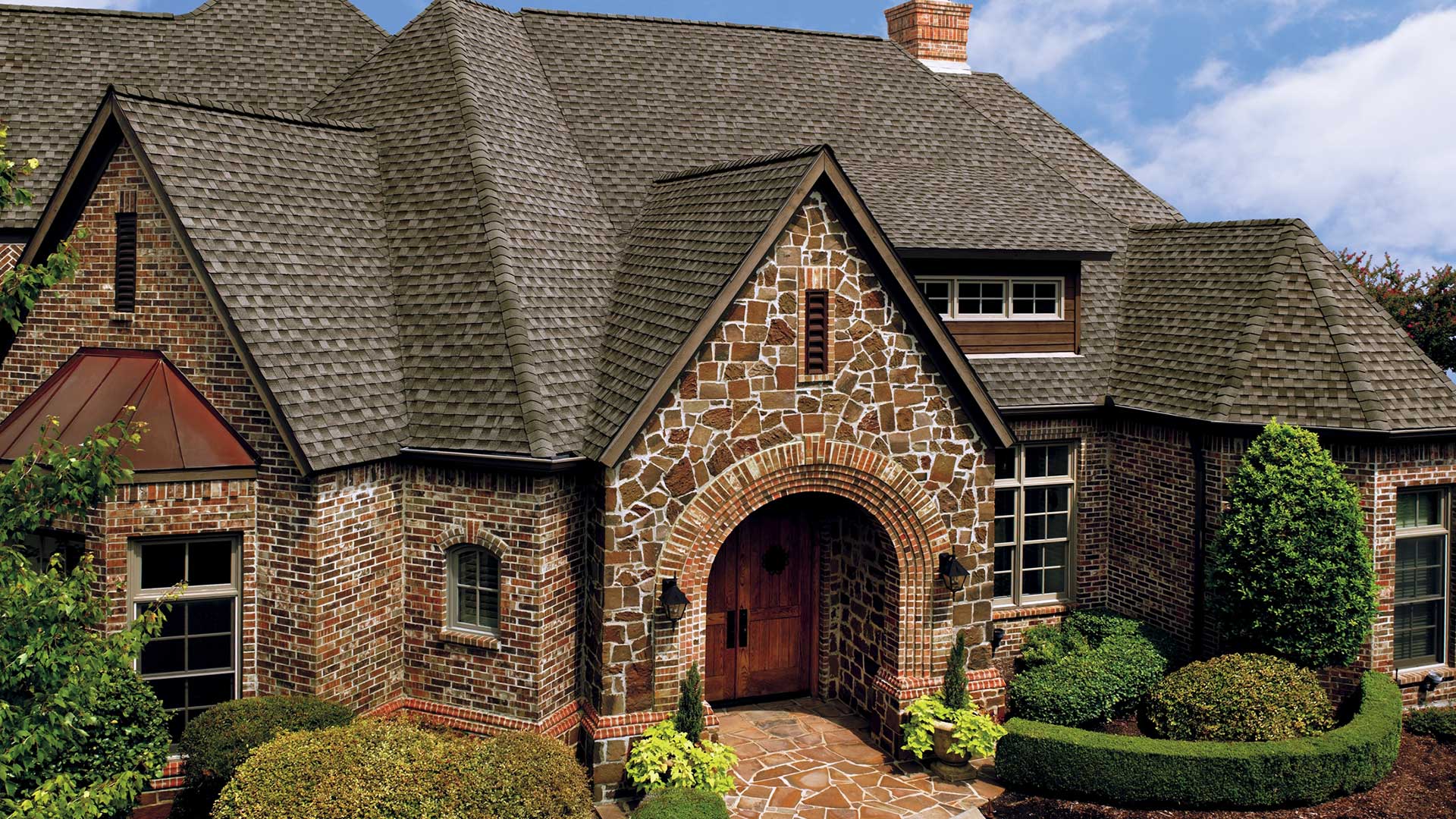 RESIDENTIAL
Canvasback Roofing offers residential roofing services giving clients comprehensive service and transparent information to help them make informed decisions they can feel confident in.
We measure meticulously so we can make sure the job is done right and your property is protected.
Types of Residential Services we offer:
Roofing: shingle, Shake, slate, synthetic slate, metals, and stone coated steel
Full replacement
Trouble shooting
Roof maintenance
Roof repair
Our Manufacturers of Choice for Residential roofing materials:
Tamko
GAF
CertainTeed
Malarky
Mule-Hide
Topps Products
ACM(American Construction Metals)
Celotex
MonierLifetile
Hunter
Davinci
INSURANCE
Choose Canvasback Roofing as your insurance claim specialist! We work with ALL Insurance Companies, and have a solid reputation for handling the insurance process with minimal intervention from the homeowner.
We specialize in insurance claims, and help you through the process to make sure that you get what you are entitled to from your insurance company. Working with insurance adjusters over the years has taught us what they like to see and how they work, so we work directly with your insurance company on your behalf.
We have a great working relationship with the major home owner insurance companies and the adjusters in our areas, so we know how to get win/win solutions for you and your insurance company.
Insurance Claims
We specialize in making your insurance claim easy and effortless for you.
Being struck with natural disasters such as hail, snow, tornadoes, or fire can be a stressful situation. Canvasback Roofing wants to help ease the daunting task of getting your roof repaired as quickly as possible, and we want to make sure that you are fully compensated for the entire job and that nothing has been missed.
Our Process
If you think you have roof damage, give us a call at 918-230-2095 or send us a free estimate request so we can take a look at your roof to determine the extent of your damage and if you need to contact your insurance company.
Once we take a look at your roof we can advise you on what your next step should be.
If the damage is extensive, then we will recommend you contact your insurance company and turn in a claim for the repairs.
Our estimate is free so you don't have to worry about paying for it.